If you're planning to redesign your whole bathroom, or redesign your current bathroom, you'll have to consider your choices in selecting a new Toilet Bowl. Unsure of what to choose from? Drop by our showroom and our consultants will be able to advise you as well. Choose from a selection of sleek / modern / luxury models of Toilet Bowl Singapore offered today at Homewerkz.
Whether you are searching for Toilet Bowl Promotion Singapore or Toilet Bowl Sales Singapore, be sure to check out our showroom for special in store promotions today. Designer and luxury items are on display for your browsing.
With rich curves along with elegant looks, Mixer Singapore by Homewerkz is an ideal match for bath décor. In our store, we have several different types of the best bath mixer taps from top bathroom brands from around the world, including designer brands from Europe for your selection.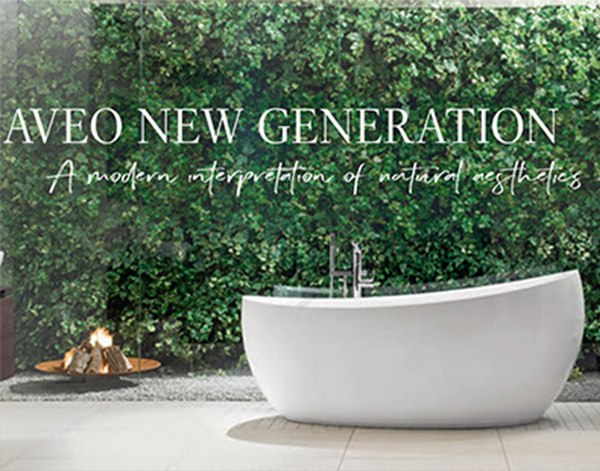 Homewerkz provides the cutting-edge and durable Bathtub in Singapore to enable you relax with style. From traditional rectangular bathtubs to shower baths, we have full-fledged ranges completely for your health and leisure.
Door Handle (Door Ironmongery)
Discover a range of premium and exclusive range of Door Handles and Door Ironmongery. Enjoy fine craftsmanship down to every last detail to give you outstanding door handles & door ironmongery that are not only aesthetically beautiful, but also practical in enhancing your lifestyle. With a wide range of luxurious, modern and stylish designs to fit your requirements. Get in touch and reimagine the look and feel of your home. 
Designer Bathroom Accessories for your home. Transform your space into a luxurious one with our range of Bathroom Accessories. Uncover our large range, consisting of high quality Accessories from renowned international brands. Visit us to see a wide collection of designer bathroom accessories that reimagines your space, exuding elegance and luxe to your home.
Choose from an array of basins to fit your bathroom design. Ranging from traditional, contemporary and classic basin designs, discover a range that is as elegant as they are ergonomic.
Elevate your bathroom today as our basins are designed to blend in seamlessly with a variety of bathroom styles. 
Elegant design coupled with exquisite craftsmanship. At Homewerkz, we carry only the highest quality of kitchen sinks, every detail is considered in our quest for perfection. Visit us today, and discover a range of kitchen sinks that complements your kitchen.